series of all series:

the wire. shar's finally done with all five seasons. it was heart-wrenching and moving against the backdrop of inner city baltimore. from the streets to the docks to the schools to the press, david simon is a genius at connecting the lines between the interworkings of a city struggling to pick itself up. complex characters that stretch through the cat and mouse drug trafficking circles.

i've spoken of my love for a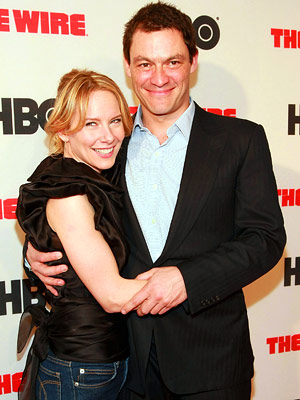 certain officer, but he was not getting my love in the final season. he went WAY rogue on me and was breaking mine and beadie's hearts. don't want to spoil anything for those of you who have not yet finished this stellar series. let's just say there's good and bad, but the swan song is ever so satisfying.

thanks to my brother for getting me hooked, andy for lending me the last three seasons, and virginia for her added in-depth commentary.