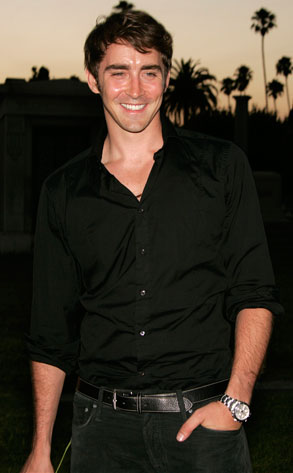 celebrity sighting of the day:

lee pace (#13). again, with most of my celeb sightings, i wasn't sure it was him until my fellow yogi asked me if it was him too. i was working at kula doing my thing. he looked older than i was expecting, but maybe it was because he came out all sweaty. he asked where to put his mat and i directed him to the shoot. ended up getting his sweat on my clean hands as i was spraying it down. he was more top of mind since i've been rewatching my wonderfalls dvds and i recently saw

the fall

. sad to hear the piemaker will not be returning on pushing daisies.