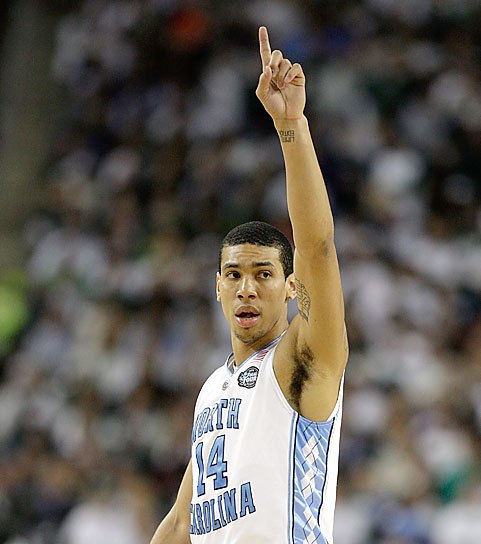 underwhelming ncca championship:
north carolina defeats michagan state. even though i had nc as my winner on my bracket, a lil bit of me was rooting for the underdog and izzo. too bad they didn't have enough to overtake the powerhouse that is tar heel tradition. well, i have been on a roll with my picks for champs in the big dance. three in a row.

correction:

i think rashard won our head to head bracketology showdown tho. thanks to jason for battering and frying up some chicken for the ultimate championship dinner. mmmmmm!